Pregnancy After Bariatric Surgery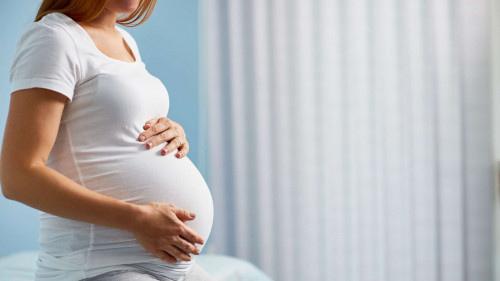 'We recommend that you avoid pregnancy for 12-18 months after the surgery.'
One of the questions we often get is: "Is it safe to get pregnant after bariatric surgery?"
You have taken the steps of a new era in your life with bariatric surgery. You are now much healthier, more confident and happy.

You are also excited for another 'new life'.
We understand women planning a new baby and would like to share our sincere thoughts.

It is recommended that you avoid becoming pregnant for 12-18 months after the surgery. This is the time required for your maximum weight loss and for you to reach a stable weight. Do not forget, your food intake will be very limited for a while after the surgery.
Another question: I couldn't get pregnant before; so do I need protection after surgery?
Good news!
Your fertility increases immediately after surgery.

We also ask you to use a condom or intra-uterine contraceptive devices, as we do not recommend pregnancy immediately.

Birth control pills are much less effective during rapid weight loss.
Despite all these recommendations, if you do become pregnant, the cooperation of your bariatric surgeon and obstetrician will be required.

In this case, it will be much more important to closely monitor your nutrient intake and be evaluated for vitamin deficiencies.
Scientific studies show that the risk of pregnancy-related hypertension and gestational (pregnancy) diabetes is significantly reduced after bariatric surgery.

You should definitely talk to your surgeon and obstetrician about the best timing for pregnancy.