Smoking and Alcohol in Bariatric Surgery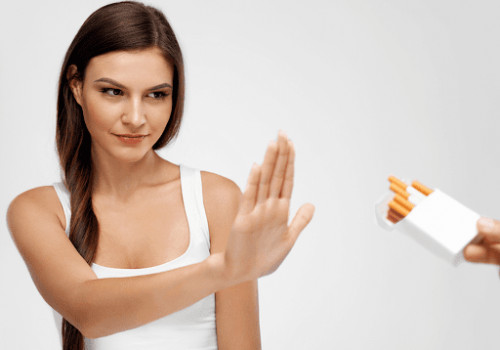 You want to reach your ideal weight for a healthy life, get rid of obesity and start a new life. Take another step towards such a 'rebirth'. If you use cigarettes and tobacco products, quit. Do not risk the future of yourself and your loved ones.

It is also recommended that you stop smoking or chewing tobacco before the surgery so that the risk of complications from weight loss surgery is low.
Why should you stay away from smoking and all kinds of tobacco use before the surgery?
Smoking or chewing tobacco causes reduced blood flow to the body's tissues and delays healing. Smoking harms almost every organ of the body; in particular, it produces the following side effects:
Blood clot (biggest cause of death after bariatric surgery)

Marginal ulcers after gastric bypass

Heart disease

Stroke

Chronic obstructive pulmonary disease

Increased risk for hip fracture

Cataract

Cancer of the mouth, throat, esophagus, larynx, stomach, pancreas, bladder, cervix, and kidney
How long before surgery should I stop smoking?
Six weeks are needed to reduce the risk of fatal blood clots and pneumonia. This condition is not unique to bariatric surgery; it is valid for every surgery. You can use nicotine patches or gum during this process. This is the right time to say goodbye to cigarettes. Make good use of this opportunity.
Drinking alcohol
Can I drink alcohol after surgery?
It is not recommended to drink alcohol after bariatric surgery. Alcohol provides you with extra calories. With gastric bypass and gastric banding, alcohol absorption is altered; because there is no enzyme in the stomach that starts to break down alcohol or it is very low. Alcohol is absorbed much faster after gastric bypass or gastric banding. In summary, it is recommended to avoid alcohol after bariatric surgery.